Licensed Acupuncturist and Pain Treatment Specialist Serving Ahwatukee & Phoenix Area
David LeGar L.Ac of Accurate Acupuncture in Phoenix Arizona, is a licensed and board certified acupuncturist with a Masters in Oriental Medicine. Being trained in both acupuncture and herbs has given David increased efficacy in helping patients with previously harder to treat pain issues, insomnia, and stress. If you are tired of having pain, anxiety, or stress affect your life, book an appointment down below for a healing session. Discover the amazing and powerful healing results of acupuncture and Eastern Medicine. It's time to welcome relief and tranquility back into your life.
Insurance Accepted
Accurate Acupuncture is pleased to inform you that we accept most insurance. We are in-network with United Healthcare, Aetna, and Healthnet, and other insurances accepted are: Blue Cross Blue Shield, Cigna, and Banner Health Choice Plus. If you have any questions or concerns regarding your insurance coverage for acupuncture treatment, don't hesitate to contact us.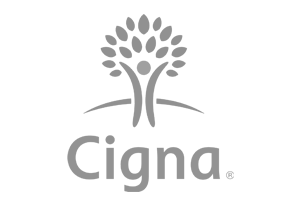 Conditions Treatable With Acupuncture:
While most acupuncture patients tend to present with pain complaints, you may be surprised to learn just how many conditions, symptoms, and types of pain acupuncture helps treat. From head to toe and all points in between, there's an effective acupuncture treatment for your condition,
Menstrual and PMS Problems
Chronic Fatigue Syndrome
Obesity & Weight Control
Irritable Bowel Syndrome
Smoking Addiction
Bladder Infections
Lower Back Pain
Sinus Problems
Skin Problems
Tennis Elbow
Depression
Infertility
Insomnia
Arthritis
Hip Pain
Sciatica
Our Acupuncture & Herbal Treatment Services & Specialties
Acupuncture
Cupping
Electro-Acupuncture
Moxibustion
Gua Sha
Herbal Remedies
Acupuncture Health Consultations